Utah Education Policy Center History
1947
Bureau of Educational Research is established in the College of Education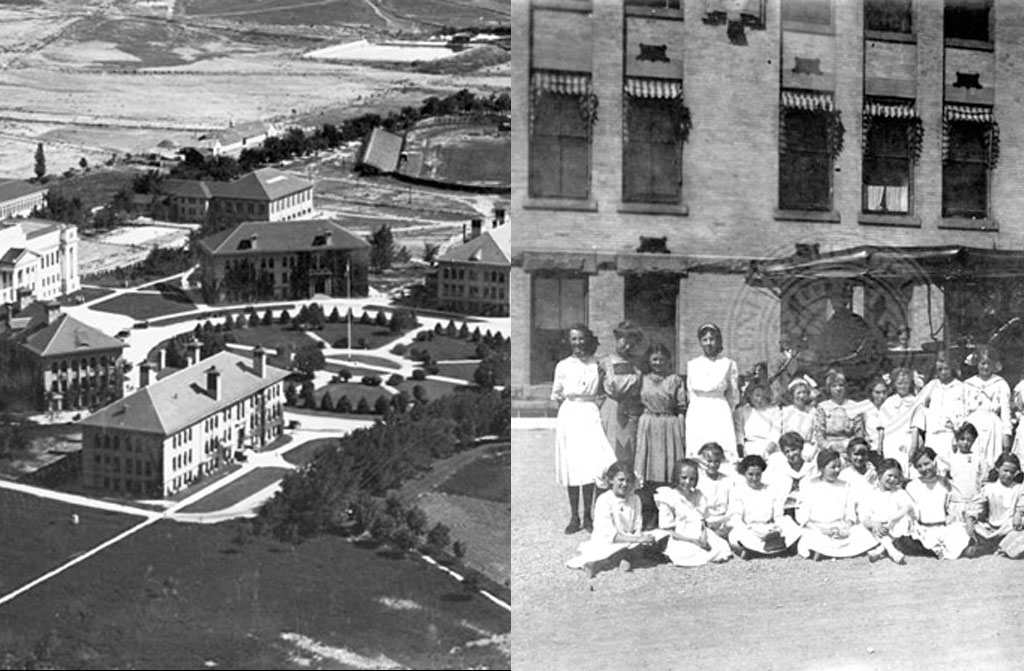 1958
Milton Bennion Hall, a new building dedicated to education, is announced
1960
Bureau moves to newly finished Milton Bennion Hall
1962
Bureau publishes a research report on "The Organizational Climate of Schools" with a contract with the U.S. Office of Education
1964
Bureau publishes three-part report on "Classroom Reinforcement"
1980
Bureau of Educational Research is closed
1990
Utah Education Policy Center approved as a University of Utah research center
2006
UEPC reinvigorated and Andrea Rorrer, Ph.D., Professor and Cori Groth, Ph.D., Associate Adjunct Faculty, from the Department of Educational Leadership and Policy appointed Director and Associate Director of the Utah Education Policy Center.
2008
UEPC relocates from Milton Bennion Hall to the Annex
2014
UEPC and College of Education move to the Beverly Taylor Sorenson Arts and Education Complex
Since its beginning, the Utah Education Policy Center has operated as an independent, non-partisan university-based research center.
If you have any historic photos, materials or files of any kind related to the Utah Education Policy Center or Bureau of Educational Research, please contact us!
Bridging Past to Present
The Utah Education Policy Center (UEPC) at the University of Utah is the foremost leader in providing valid, reliable, and rigorous research and evidence-based support to improve educational leadership, policy, and practice.
The UEPC believes in the transformative nature of collaborations between practitioners, policymakers, and researchers. Our engagement with you permits us to maximize the effectiveness and impact of our collective work.
Our Strategies to Transform Teaching, Learning, and Leadership
Develop and mobilize knowledge and research
Build capacity for equitable and excellent education
Expand the network of partners for educational improvement
Elevate systems approach to support educators to make a difference